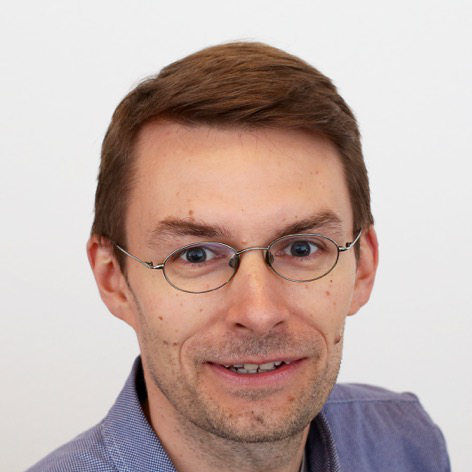 Hi! I am Johannes Bornhold, a Software Developer from Oldenburg in Germany.
Work with me
Need a hand for your project? Fresh inspiration from the outside? I am happy to help, let's start a conversation: joh@bo-tech.de.
This blog
This blog is about all topics which cross my way during my programming work and related technical topics, mostly related to Python and Web development.